ARM

- ARM develops, manufactures, and distributes embedded software development tools for the 8051, 251, ARM and XC16x/C16x/ST10 microcontroller families.

Since its beginning, ARM has driven the industry to new heights with advanced software technology. Its constant, hard-driving research has paid off time and again as it continues to develop innovative products that make product development easier.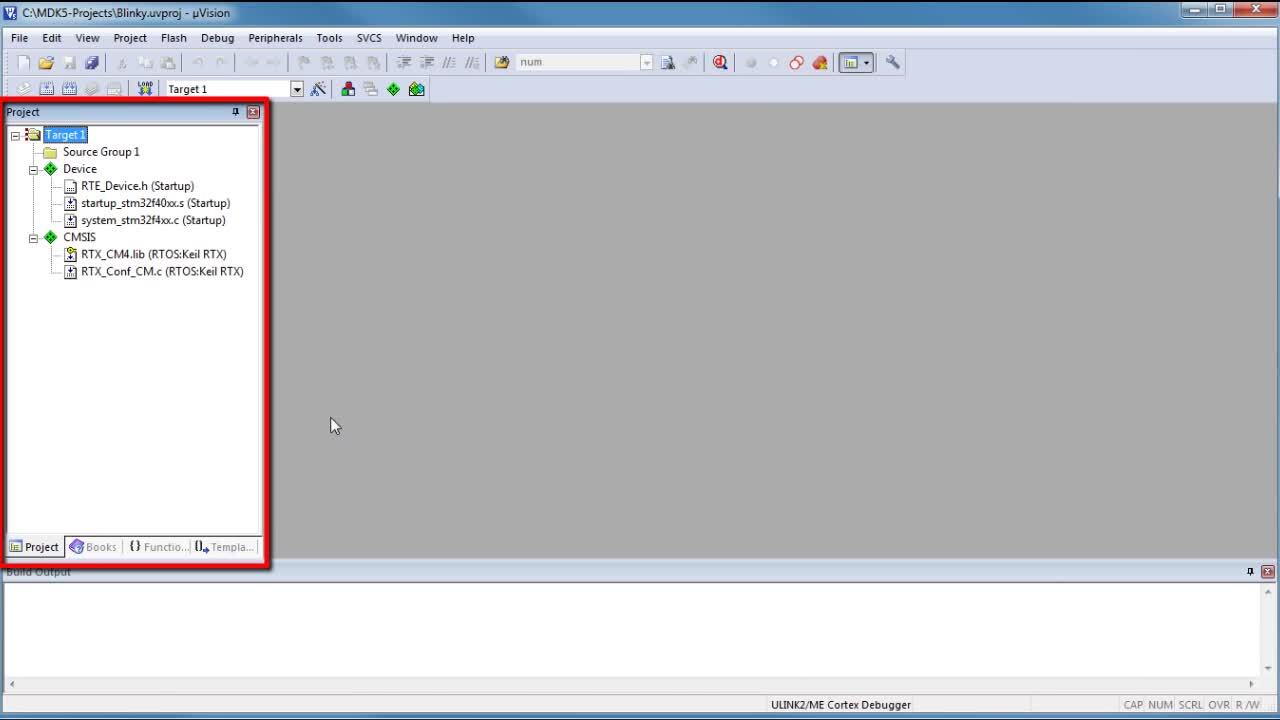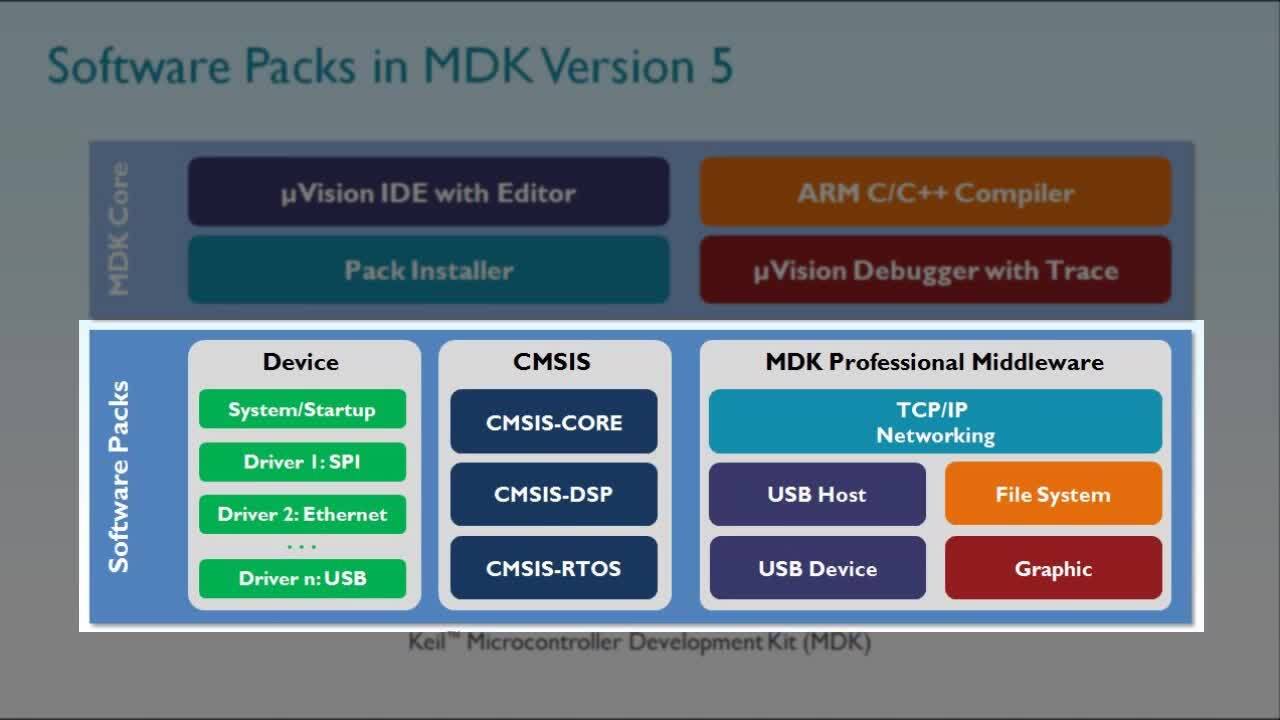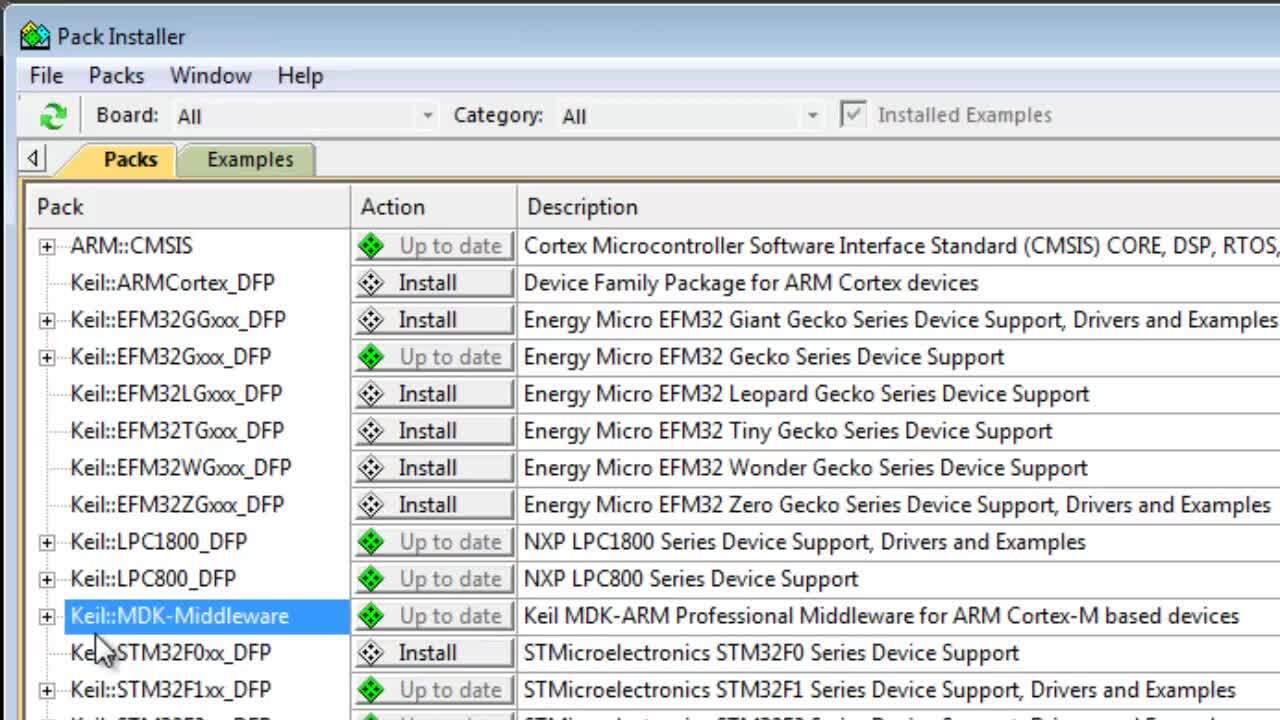 PLM with Software Packs
This video talks about how Software Packs can help you implementing Product Lifecycle Management.
Additional Content
Application Notes

Resources

Tutorials